Pre-College Course

Preparation study for University admission. During the course of study of 1.5 yr up to 2 yr, students study from very basic (N5 level) to N2 level within the period of the course. After completing the course, students are eligible to take any university exams in Japan.


General Course

Learn everything you need to start living and working in Japan. Not only language but we provide various cultural lessons. You will be required N2(JLPT) level of Japanese language skills in general when you apply for a decent job in Japan.

School Information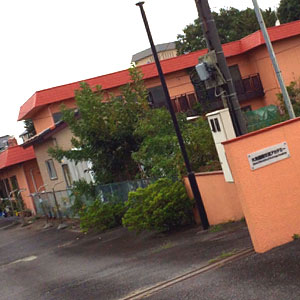 Great environment for Study and Work
Oarai International Exchange Academy is a new established Japanese language school in 2014 located in Oarai Ibaraki.
Rich in nature and best environment for both study and work, we provide a part time job to students who wish to work during their campus life.
We are eager to support all students in study and in livelihood.
| Entrance | Application Period | Certificate of Eligibility |
| --- | --- | --- |
| April 2015 | Oct.1.2014 to Nov.22.2014 | Feb.26.2015 |
| October 2015 | Mar.1.2015 to May.20.2015 | Aug.30.2015 |
Part Time Job
Students are allowed to work within 28 hours a week. Oarai Academy provides students a part time job that makes their life in Japan easier. So please let us know if you wish to start working. Most work we provide relates to fish processing and all factories are associates of school.